Are you about to celebrate a birthday or hen party? Playing games is a brilliant way to inject some serious fun to your celebrations and set the tone for a great night out. Whether you're after something hilarious and wild or sophisticated and classy, ice breakers are a great way to make the bride-to-be or birthday girl feel super special. Party games are guaranteed to make your big night out even more fun and even more memorable. A special occasion brings everyone together including people who don't know each other that well so why not break the ice and get everyone giggling with some games? To add some serious laughs to your special occasion, we've rounded up our favourite birthday and hen party games that are simple and fun to play either at home or in an awesome bar or nightclub. Game on, girls!
1. First Impressions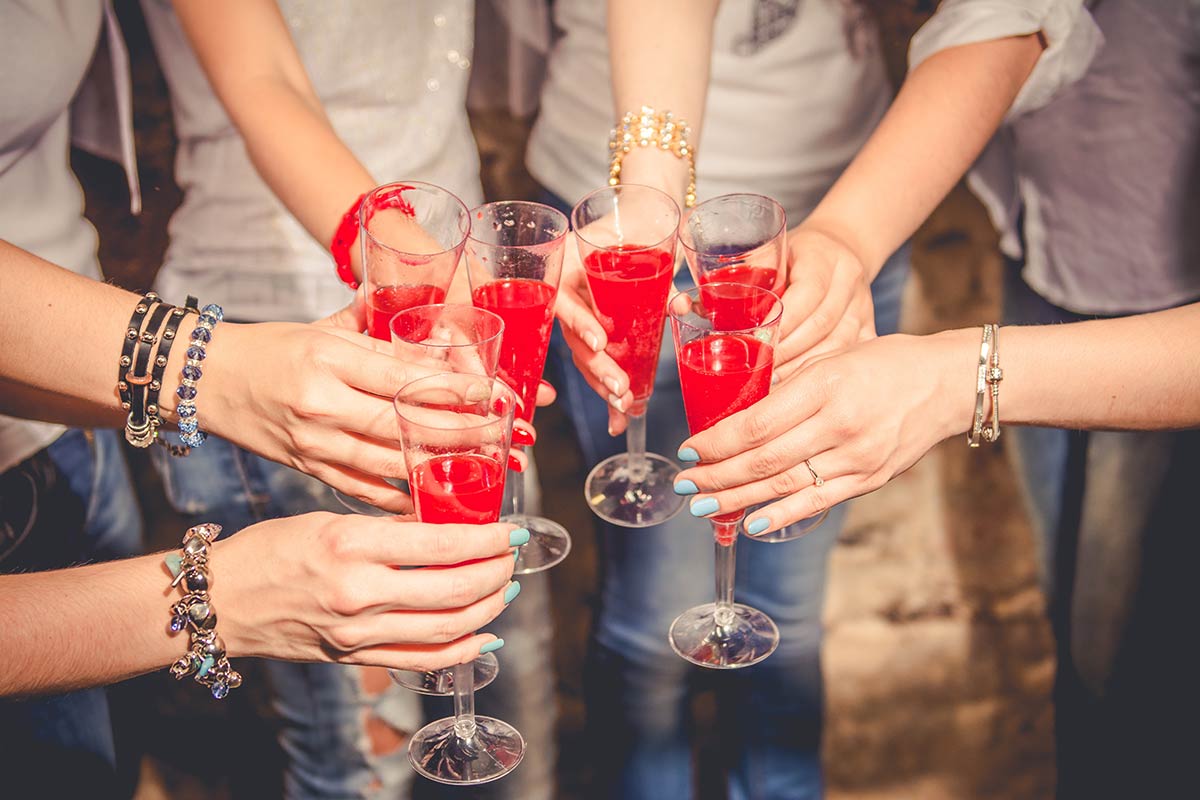 This is a great game is you're with a group of people who don't know each other that well as it's a fun way to learn a bit about each other and break the ice by getting everyone chatting. Everyone has to write down their first impressions of the bride-to-be or birthday girl then, one by one, everyone will read them out loud and guess who wrote them. This is the ideal way to show your girl some love and let her know how special she is to all of you.
2. Photo Challenge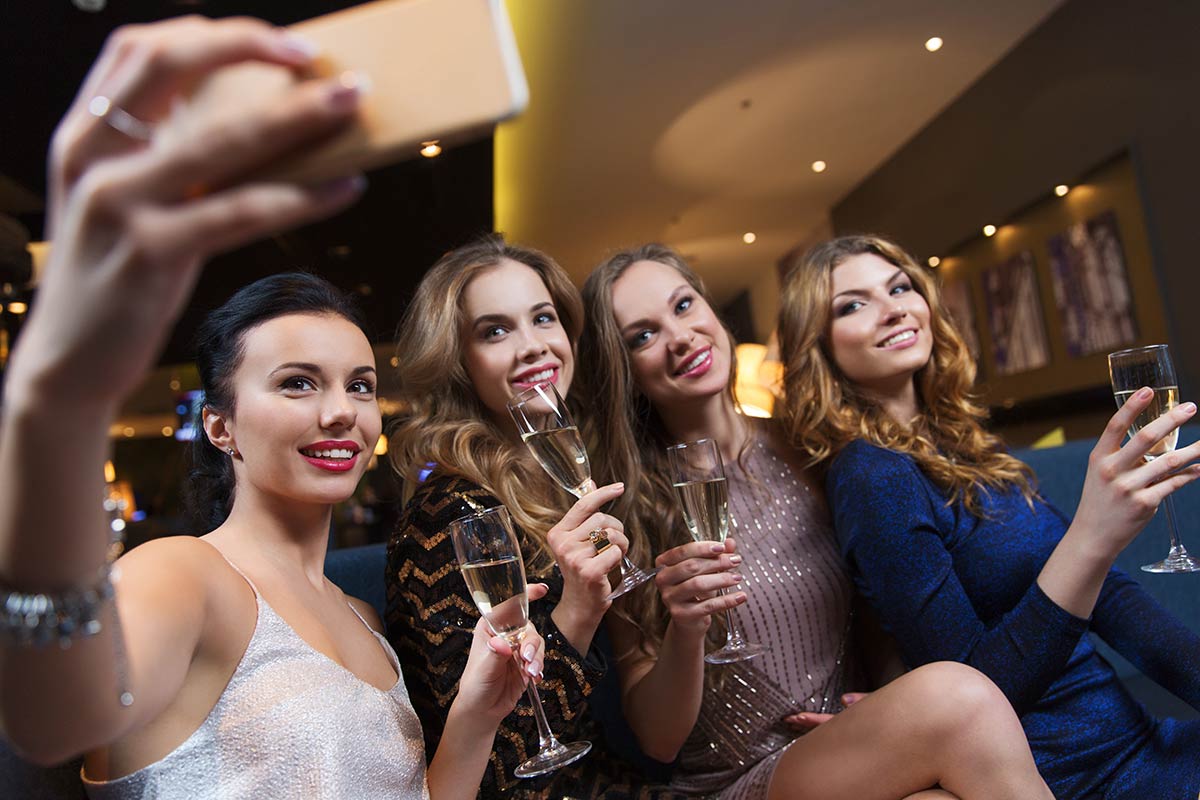 Split into teams to compete against each other with some hysterical photo challenges. Make a list of your challenges, indicating how many points you get for each photo and play for 30 fun-packed minutes with the winning group declared at the end and forfeits for the losers! After some ideas? How about giving a boy of your choice a makeover then taking his photo or getting your group to have their pic taken with a man in uniform? Get competitive, ladies!
3. Mr and Mrs
This is the quintessential hen party game but can also be used for birthdays if the birthday girl has a significant other. Challenge the bride-to-be or birthday girl to this hilarious game by testing her knowledge on her lovely other half. Each hen or group member can ask her a question (pre-answered by the groom-to-be) and if the she gives the wrong answer, choose a forfeit. Get creative and cheeky with the questions for some extra laughs.
4. Guess Who Confessions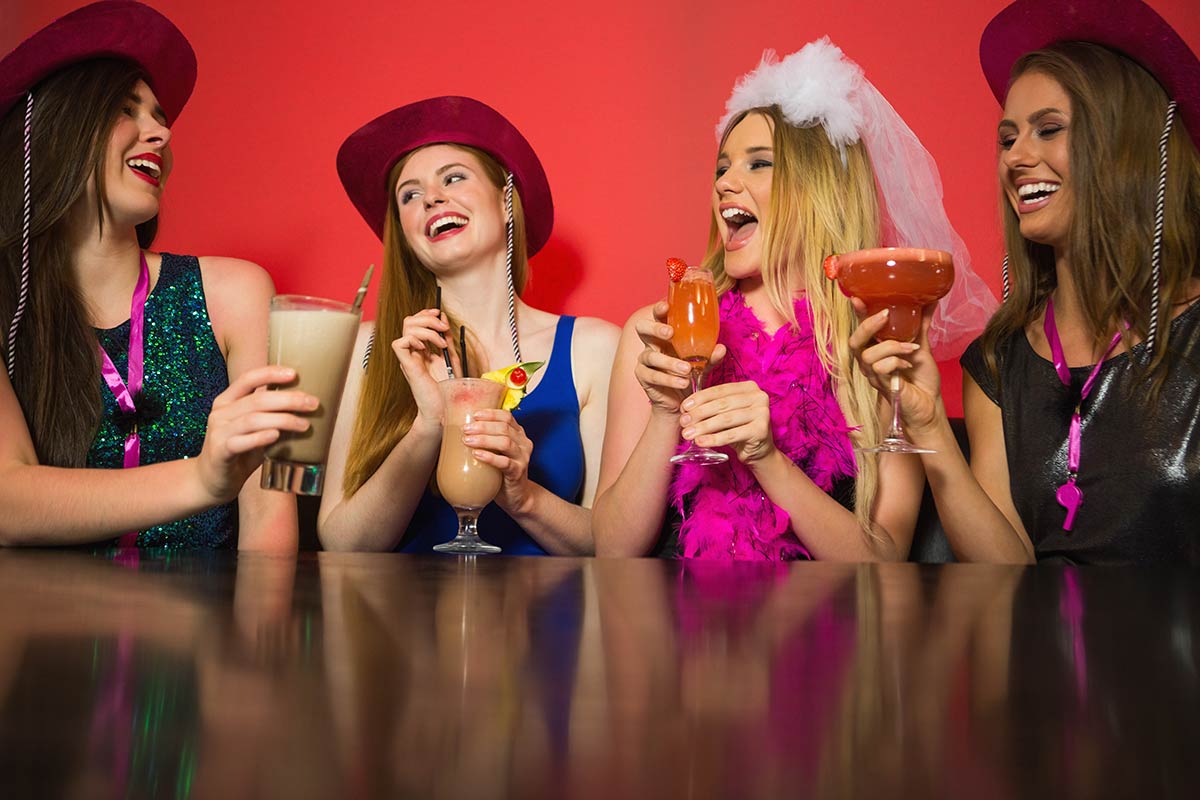 This is a game for all the naughty groups out there! Each of you writes down a confession or secret about yourself and pops the piece of paper into a bag. You'll then need to take it in turns to pull out a confession, read it out loud and try to guess whose confession it is. If you guess wrong, you get a forfeit! This is a great game for getting all the goss you've been after for ages!
5. Pass the Parcel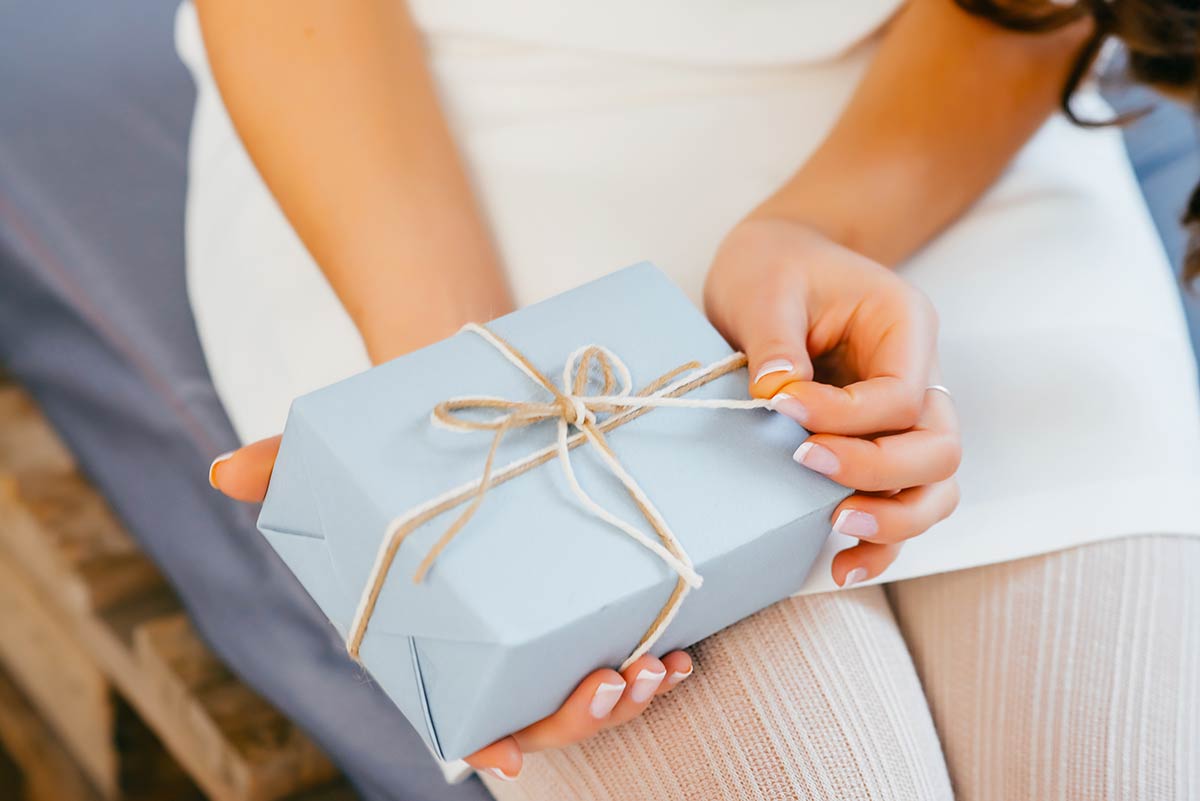 Think this one's just for kids? Think again! You can't go wrong with this party classic and it's great for a more sophisticated evening. Just in case you've been living under a rock, here's the rules! Sit down with your group, play some music and take it in turns to pass the parcel around, stopping and unwrapping one layer of paper when the music stops. Under the last layer, place something extra special for the lucky winning lady. For extra fun, place forfeit cards between each layer of the parcel.
6. Never have I ever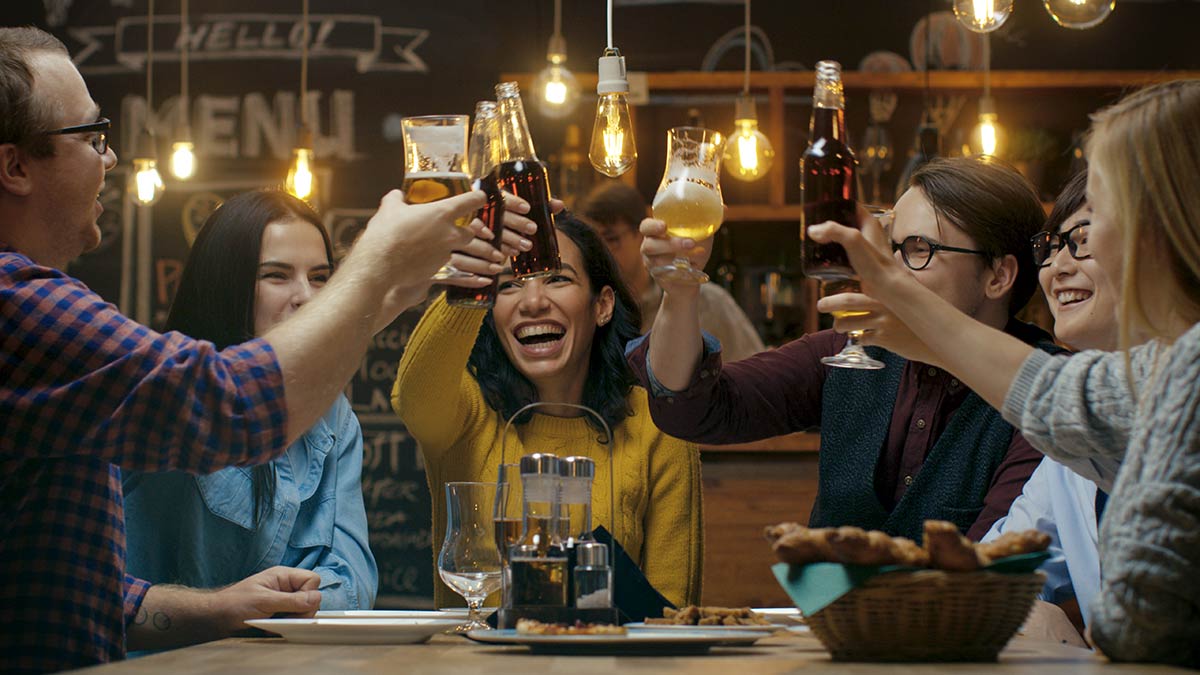 Bring on the crazy stories! This is a classic hen or birthday party game, perfect for getting to know people better or even getting some gossip on your best friends. The laughs and drinks start flowing quickly as one person begins and states "never have I ever…" along with a statement of their choice. It could be something innocent, naughty or anything in between and if you've done it, take a sip of your drink. You're sure to learn some very (ahem) interesting things about each other, just pick your questions wisely and make sure to drink responsibly.
7. Two truths and one lie
Reckon you know when your mates are lying? Put that theory to the test with this fun game. Each member of your group will take it in turns to tell two true facts about themselves and one lie. The rest of you must work out which one is the lie. Dish out funny forfeits for the liars who are rumbled.
8. Banned Words
Simple but really fun, this game gets your group to choose a list of words that can't be said throughout the night. You decide what the punishment is for saying the banned words. It could be a shot or doing a dare. To make this game extra tricky, be sure to choose words that are hard to avoid saying! You want to catch each other out, right?
9. Balloon Question Time
Everyone in your group write down a naughty and a nice question and places it inside a balloon before it's blown up. The bride-to-be or birthday girl will choose a balloon at random throughout the night, burst it and answer the question. Want to get your whole group involved in the fun? Get everyone to answer the questions. Make these as sweet or saucy as you like.
10. Send to all
No one wants to see a group all sat on their phones when they should be having the best night with each other, so this game is great if you want to make sure phone stay strictly in bags! Decide all together on a message that'll be sent to all the contacts on your phone and if any member of your birthday or hen group use their phone, it'll be sent out! A good deterrent which can also be very, very funny!
Be sure to tag us in your hilarious hen or birthday party games across Facebook, Twitter and Instagram. And of course, if you're stuck for some great ideas check out the huge range of activities on offer at fizzbox from cocktail making in fabulous bars to nightclub entry to some of the hottest venues around. These are sure to provide the best setting for your games!